Events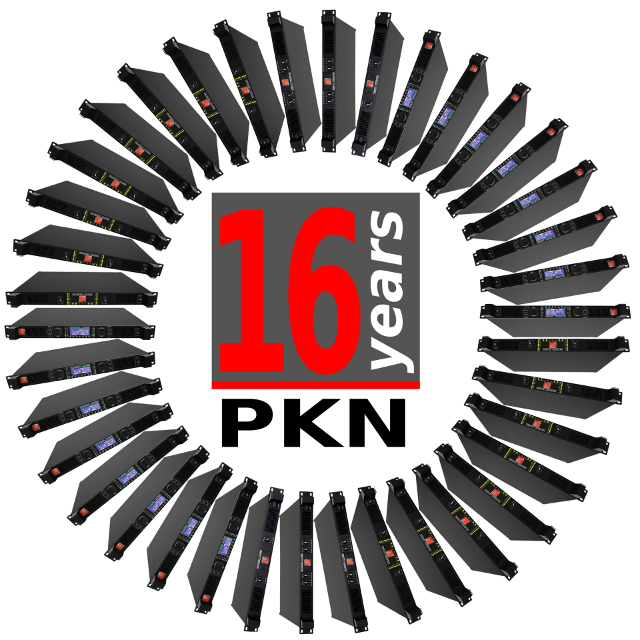 New distributor partner in Ireland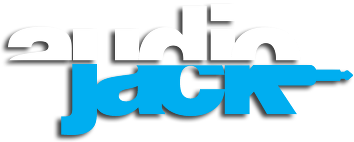 AUDIOJACK becomes new official distribution partner of PKN Audio
professional audio products in Ireland.
for contact details for please check our dealers page:

http://www.pknaudio.com/distributors.html
New distribution partner in Romania



            

Nouveau Distributeur PKN Audio en France. 


 
    
Nous vous annonçons un nouveau distributeur de nos produits audio professionnels:
Notre distributeur officiel est NVI Sound Solutions.
New distribution partner in Denmark

RH Teknik ApS become new distributor of PKN Audio products in Denmark,
PKN Amplifiers now available in Indonesia

PKN Audio, supplier of power solutions to the professional audio market has added a new distributor to its global network -
MBM Electronic Indonesia.




Check out and [like] our new Facebook page www.facebook.com/PKNAudio

Please upload your amp racks to the Friends of PKN gallery section
Go to gallery.
New distributor in Portugal
We would like to announce a new distributor of professional audio products in Portugal. Our authorized dealer is
All4show - Audiovisual Solutions

What's new

Two new PKN models, optimized for low impedance operations



PKN Audio

has extended its most popular professional amplifier range with two new models.
Both the

XE5002

and

XD5002

can deliver over

3200Watts

per channel on 2 Ohms, so they are ideal for driving three of four 8 Ohm transducers per channel. Most of the features of the new amplifiers are same like other well know models of these series.

Go to the XE5002 page
Go to the XD5002 page



New, even more powerful single phase PKN amplifiers

PKN Audio has announced two new models PKN XE10000U and XD10000U the largest brothers of its popular universal line touring amplifier range. Compact one rack unit lightweight device can deliver more than 10KW audio power with great dynamics and improved damping factor. The highly efficient amp has low effect on the mains thanks to the new all digital controlled high-frequency single-stage resonant power supply with high power factor operation.
The new amplifier has exceptional AC line range and ruggedness against line disturbances, just like all other models in the XE-U series. It works from 64Vac to 300Vac and survives up to 560Vac connection without need of service. Zero inrush current, programmable wake-up sequence(s) plus mains current limiter help to operate systems on limited resources.
Built-in ETHERNET for easy remote control and user configurable limiter/gain/protections/profiles from the front panel display makes the device suitable for wide variety of power hungry applications. All PKN Audio products are designed and manufactured in Hungary. For more information please visit: www.pknaudio.com/xeu.html
Six new models universal line version of the most popular XD and XE Series

The new Series of XE and XD are avaiable from February 2012. Long avaited models allow world wide operation with automatic voltage selection from 90 VAC - 270 VAC (50/60 Hz). Power Factor Correction included. The new models are XE-2500U, XE-4000U, XE-6000U and XD-2500U, XD-4000U, XD-6000U.

Go to XE Universal line page
Go to XD Universal line page

Follow us on Facebook, Twitter, YouTube