Events

PKN Amplifiers at the BPM Show

Please visit our stand F9 on 14-15-16 September, Birmingham UK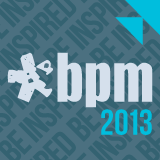 PKN Amplifiers now available in Indonesia

PKN Audio, supplier of power solutions to the professional audio market has added a new distributor to its global network -
MBM Electronic Indonesia.




Check out and [like] our new Facebook page www.facebook.com/PKNAudio

Please upload your amp racks to the Friends of PKN gallery section
Go to gallery.
New distributor in Portugal
We would like to announce a new distributor of professional audio products in Portugal. Our authorized dealer is
All4show - Audiovisual Solutions


Equation-Acoustics becomes our new dealer in China
As extension of our far east distribution we warmly welcome Equation-Acoustics as partner of PKN distribution for
mainlad China and Hong Kong.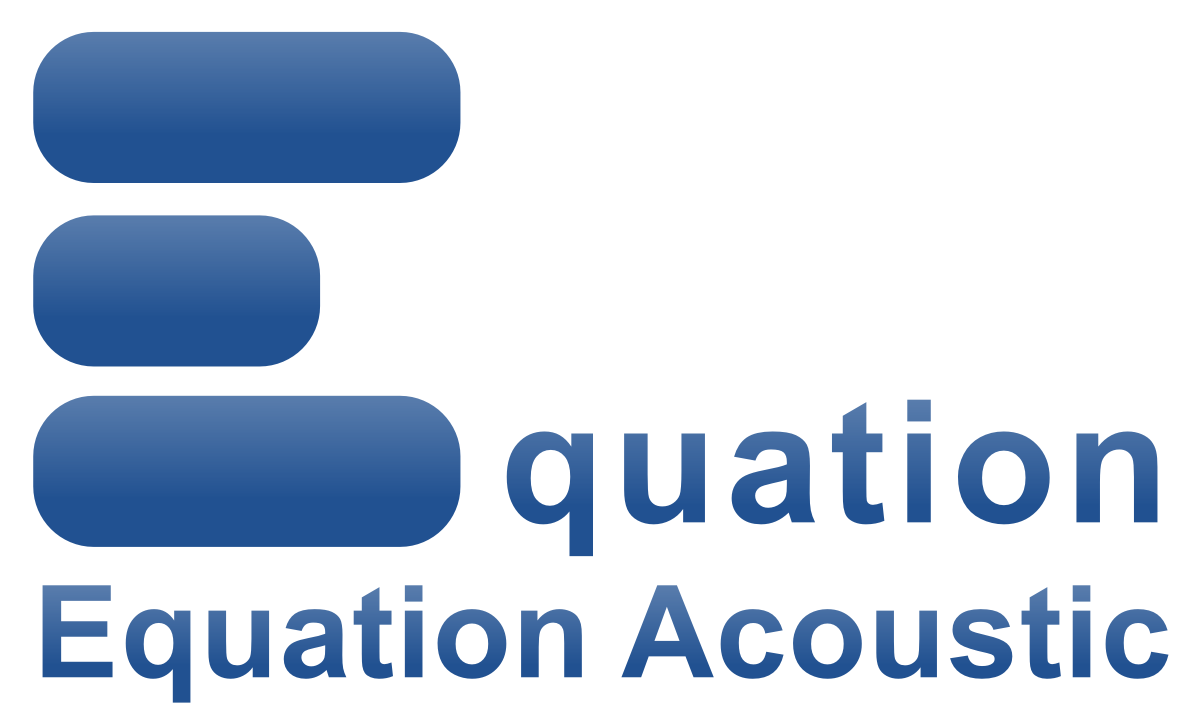 What's new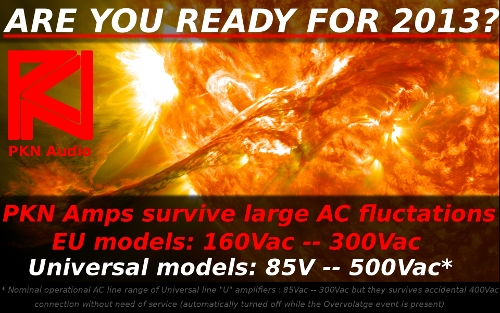 Six new models universal line version of the most popular XD and XE Series

The new Series of XE and XD are avaiable from February 2012. Long avaited models allow world wide operation with automatic voltage selection from 90 VAC - 270 VAC (50/60 Hz). Power Factor Correction included. The new models are XE-2500U, XE-4000U, XE-6000U and XD-2500U, XD-4000U, XD-6000U.

Go to XE Universal line page
Go to XD Universal line page


3PHASE Series are in production.

The most powerful amplifiers are avaiable for orders in limited numbers.
Please contact us related actual delivery times.
Follow us on Facebook, Twitter, YouTube